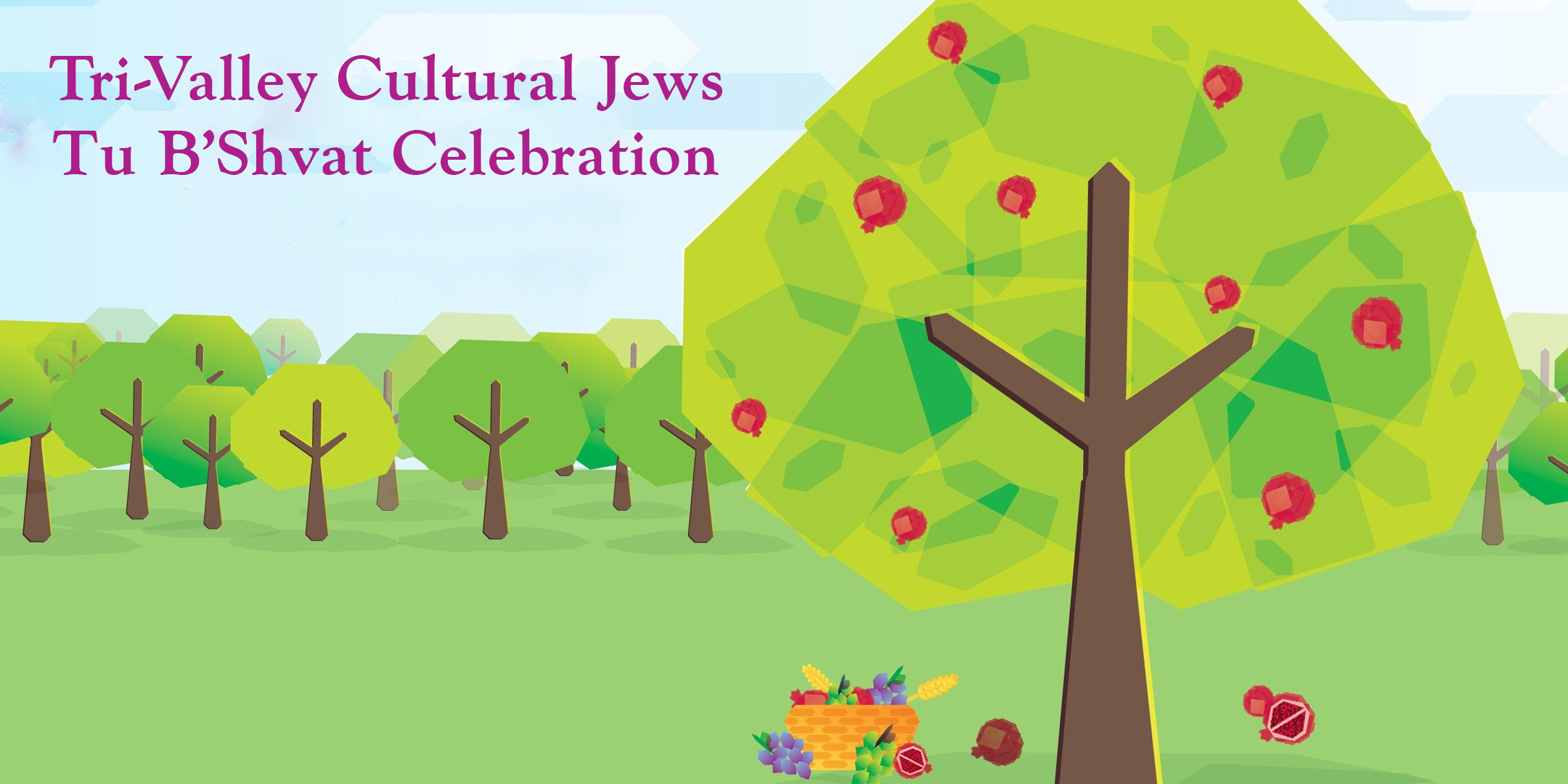 Come join Tri-Valley Cultural Jews for our Tu B'Shvat celebration. Great for families with kids! We will have a fun interactive presentation lead by a Naturalist from Tree Frog Treks who will bring some Reptiles & Amphibians. We will get a hands-on look at their Animal Ambassadors and their relationship to the environment.
Date: Sunday, February 4th, 2018
Time: 10:30 a.m. to 12:30 p.m.
Place: Bothwell Arts Center, Livermore, California, 2466 8th St, Livermore, CA 94550 (see Note below)
After the presentation, we will have a potluck lunch. Please bring a dish that includes one of the seven species indigenous to Israel (raisins, dates, figs, carob, olive, citrus or almond). Free to members. $5 per adult non-members.