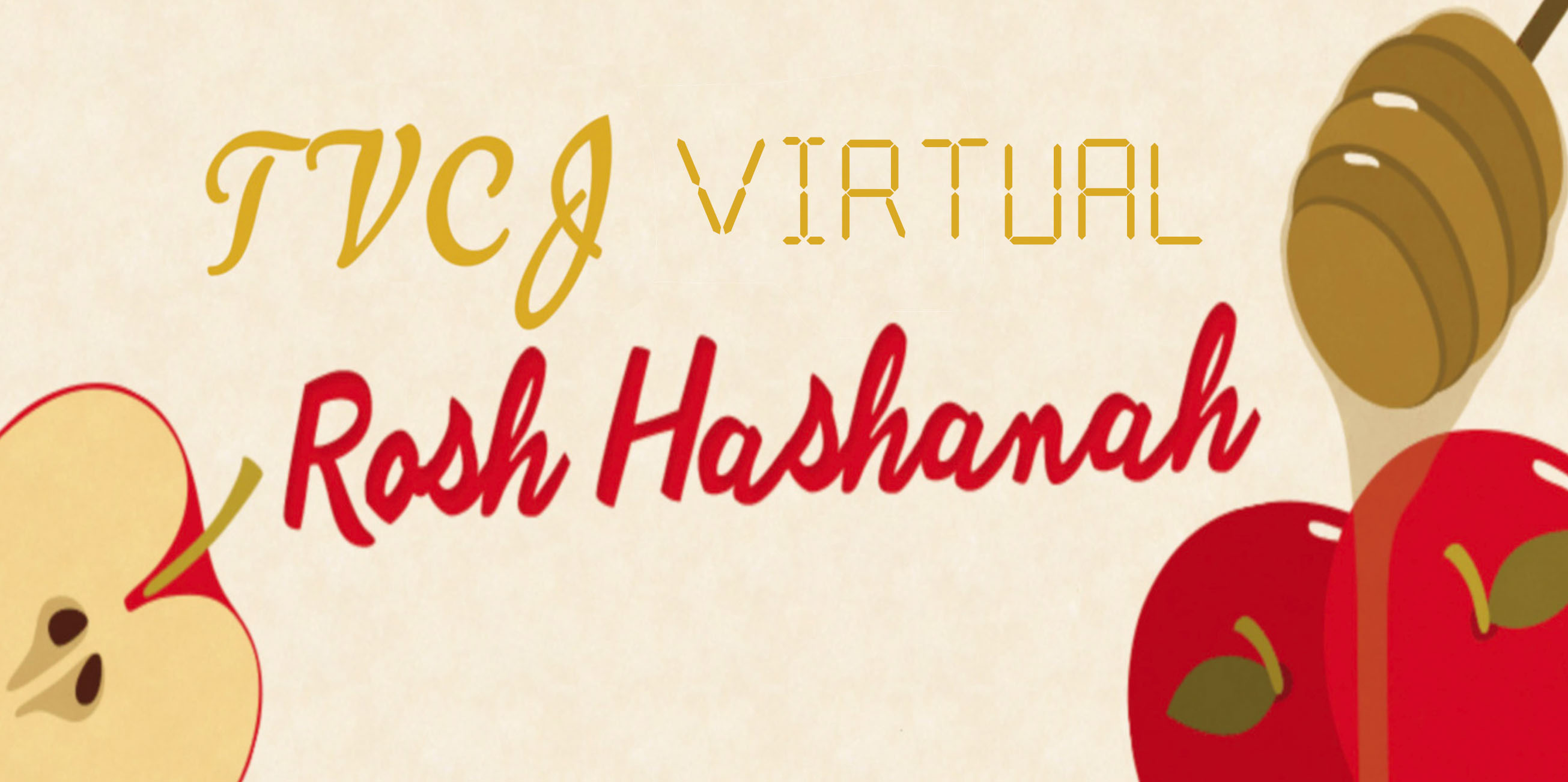 Please join us virtually for a Secular, Humanistic Rosh Hashanah observance as we start our fall holiday season. Tashlich will be included in the observance as the ritual of shedding the misdeeds of the last year.
The event will be on Saturday, September 19th from 4-5.
Children are welcome though it will not be child-centered. If you'd like to make a challah to eat during the observance make it sweet for the new year by adding a quarter cup of melted butter, 2 T sugar and about a cup of raisins during kneading.
Please put on your calendar our Yom Kippur observance, Kol Nidre that will take place September 27th 6-7pm.
Members are welcome to attend free of charge. Non-adult members- we ask a suggested donation of $10, if you are able. This year after operating costs are covered, we will send to donations to the First Nations Development Institute to help with Coronavirus relief. We will have other opportunities during the observance for all to donate as well.
If you have any questions please contact us at culturaljews@gmail.com and we will send you the link to the evite for the zoom event.