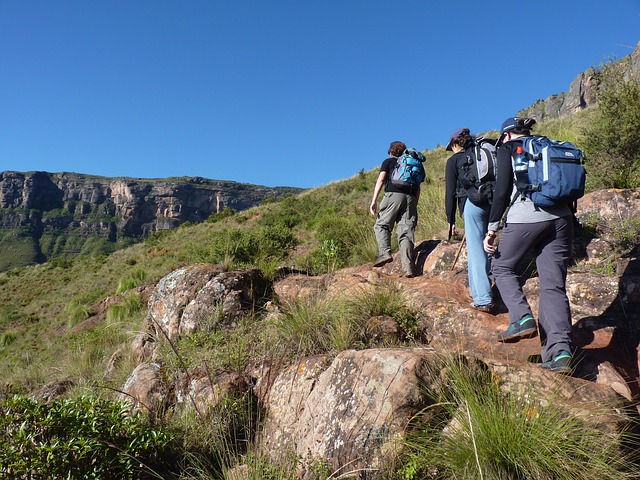 We'll hike along the Woodland Trail, a rugged footpath with lots of foliage and trees. The trail winds steeply up an exposed hillside, and has lots of coast live oaks, along with poison oak, sticky monkeyflower, coyote brush, and snowberry in the understory. Long pants are recommended.
Hike will be 2.3 miles, with an elevation gain of 600′.
Meet at the Foothill Staging Area.