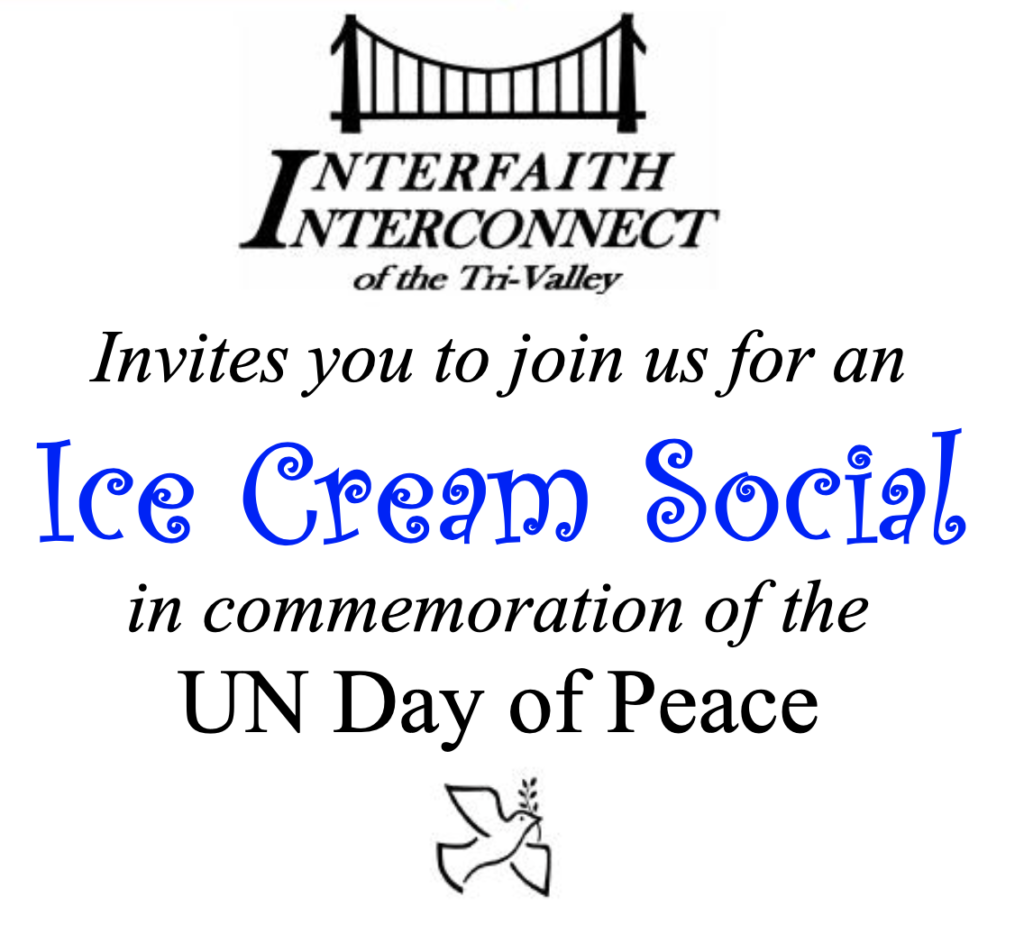 Sunday, September 10, 2023, 3:00–4:30 p.m.
St. Charles Catholic Church Lawn Area
(along the west side of the building)
1315 Lomitas Ave., Livermore
Ample parking in the adjoining lot.
Please enter east driveway.
At approximately 3:30, there will be a short program.
All are encouraged to converse with one another before and after the program.
Tim Barry and Brad Herbert will provide music during the event.
All are welcome!
We hope to see you there.
II Leadership Committee