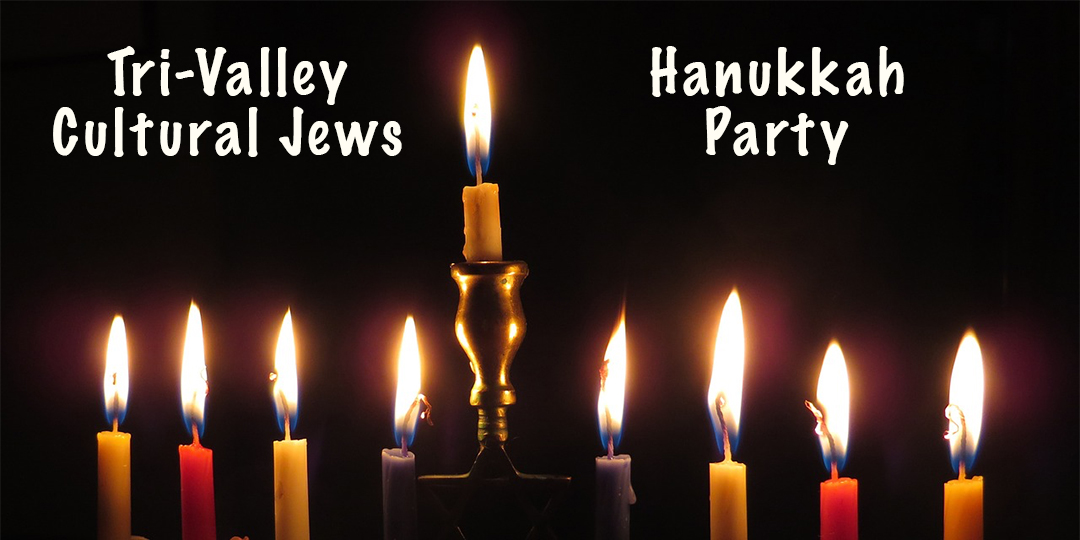 Join us outside to celebrate the Festival of Lights on November 28 at 10:30am (address to follow in evite). Come for games, music, and a short secular, humanistic ceremony. Jelly donuts and gelt will be available to take home. Masks are required for all in person attendants. Zoom details to follow in evite for remote attendance.
Date: Sunday, November 28
Time: 10:30am
Cost: Free to members; suggested donation $10/non-member
Questions? Contact culturaljews@gmail.com or 925-399-8029.